Your one-stop safety document shop
We specialise in Construction Safety compliance documents, and we understand your business! By exclusively focusing on the construction industry, we are able to develop quality trade-specific documents that have a high industry acceptance rate.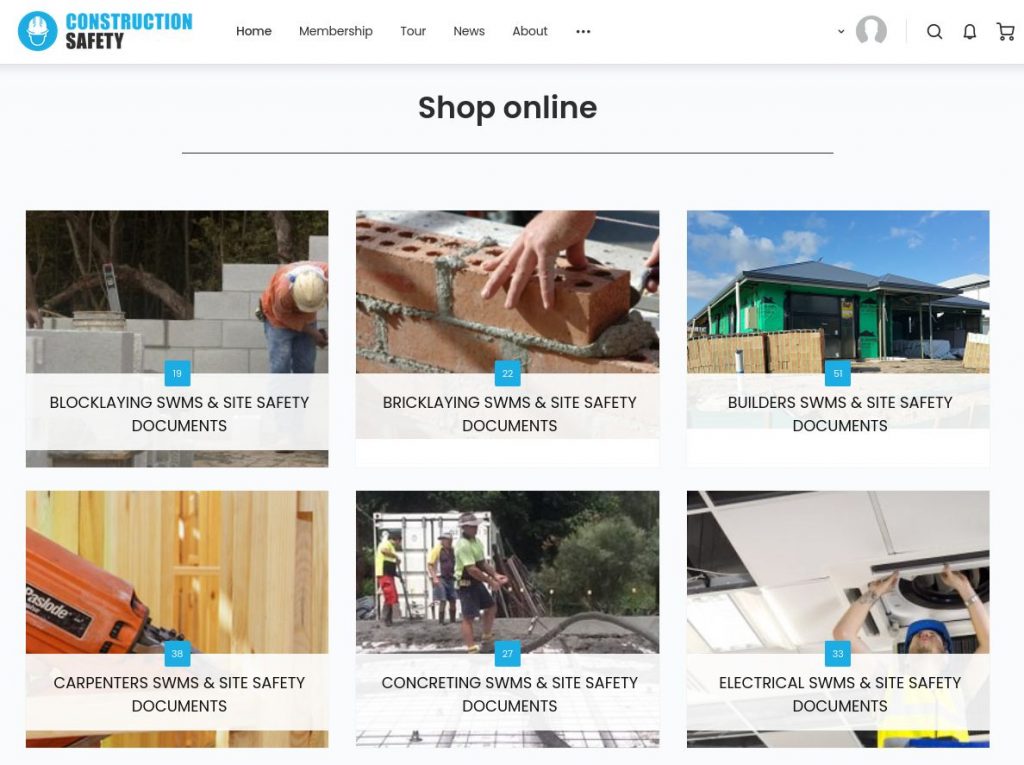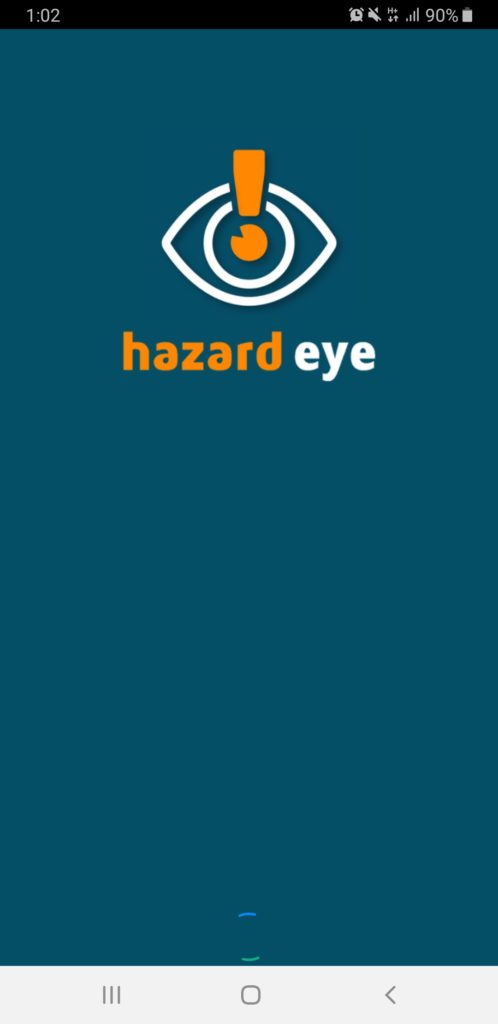 Save with membership benefits
Our unique memberships are specifically tailored to fit your trade business saving you time and money. You will have access to the latest version of safety documents all year round, keeping you up-to-date with legislative changes. Members also receive a free 2 month's subscription to our HazardEye risk assessment mobile app which does away with slow paper JSA risk assessments saving you hundreds of hours. The HazardEye App can be used to revise SWMS to make them site specific while you are onsite!
Meet safety-minded contractors
Construction Safety is more than just a safety document shop. Members automatically become part of our social business hub where safety-minded tradies, builders and developers can connect, and share ideas and resources to make the construction industry a safer place to work. Our members will also find ways of optimising profits in a compliance-driven business environment.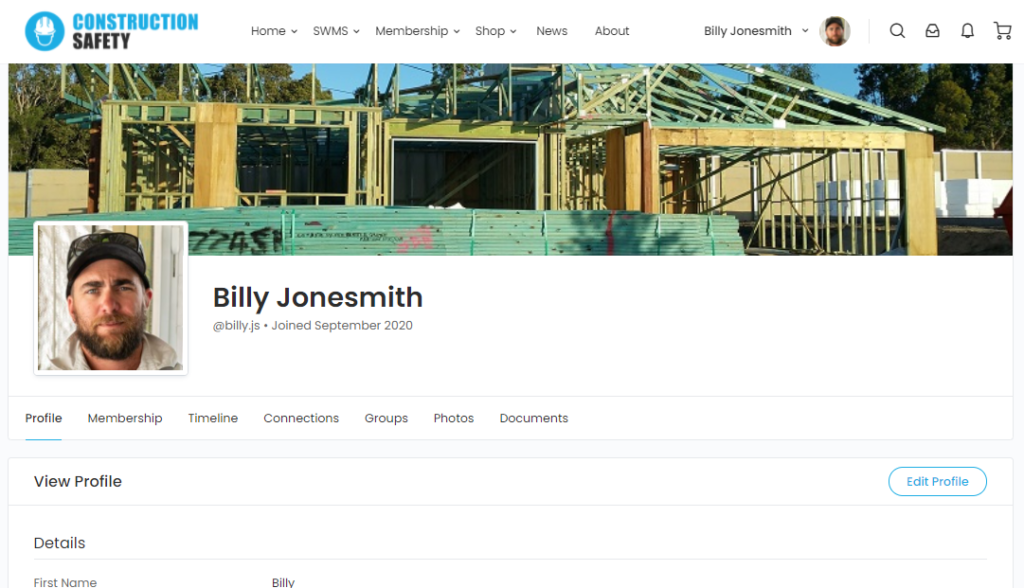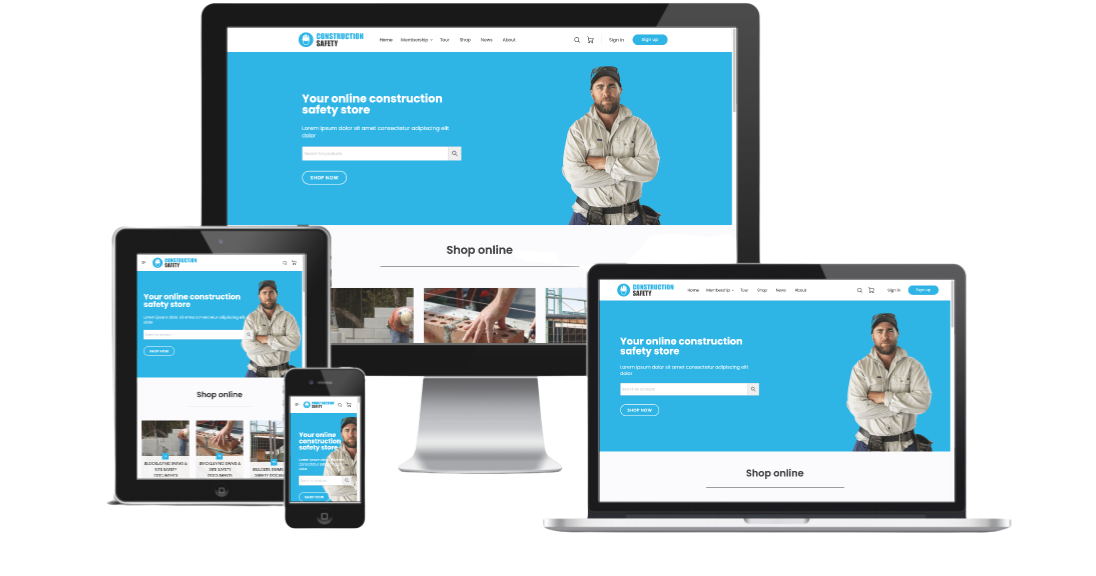 Get moving faster on site
Our documents are quick and easy to fill out so you can start work faster! Created in smart PDF format for paperless use on any hand held device, or printable from any computer. All you need to do is fill out your SWMS, or other safety docs, sign them and email them direct to the builder, safety officer or your team members on the spot.
Our safety docs and SWMS are developed specifically for, and accepted in each, state and territory, using the most relevant legislation for your business safety documents. With over 30 years' experience in the industry, we understand how to make safety compliance easier for you and your workers to implement on site!